Fantastic Mr. Fox
Tobias Picker
December 7, 2014 at 3pm
NEC's Jordan Hall
FANTASTIC MR. FOX
By Tobias Picker
Libretto by Donald Sturrock based on the classic story by Roald Dahl
A concert performance conducted by Gil Rose co-produced with Boston Modern Orchestra Project
An enchanting modern fable, Fantastic Mr. Fox pits good vs. evil, animal vs. human, nature vs. technology. Mr. Fox will stop at nothing to keep his family safe. But after he has stolen one hen too many, the meanest farmers anywhere conspire to rid themselves of the Foxes. With the help of woodland friends they evade capture, leaving their enemies lying in wait as they help themselves to the farmers' crops. Having had revenge, the animals return for a sumptuous feast far from danger in the Foxes' new home, while the frustrated farmers continue to wait in the rain.
"Sunday's performance sparkled under Gil Rose's baton."
–The Boston Globe
Cast and Creative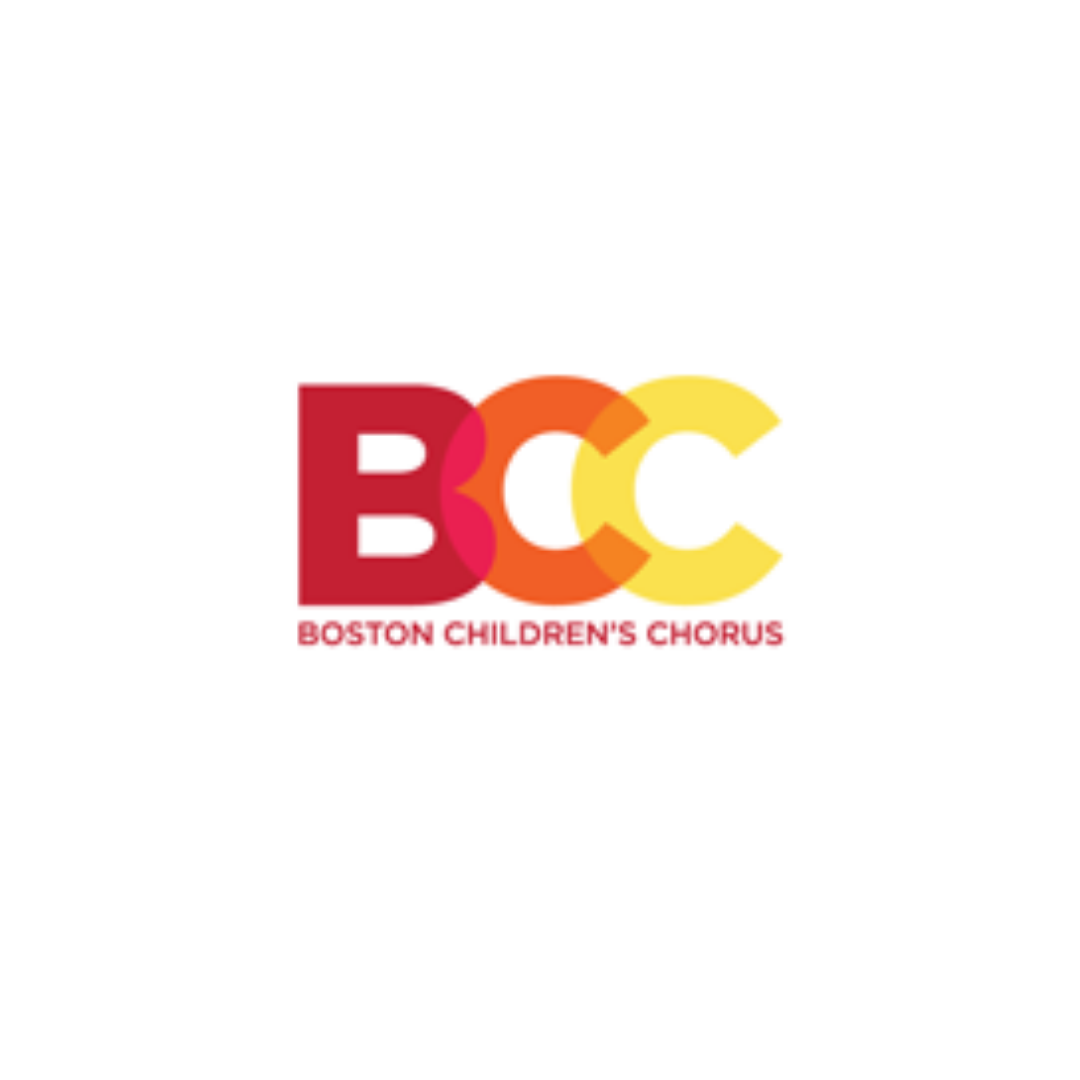 Boston Children's Chorus
Chorus
Anthony Trecek-King, Artistic Director
Media
Photos and video by Kathy Wittman / Ball Square Films.