Dear Voyager,
I hope this message finds you and your family safe and healthy. The last few months have posed unforeseen challenges here at Odyssey Opera. The severity of COVID-19 resulted in the cancellation of half our Tudors season and the postponement of our 2020-2021 season announcement. We are thankful to all of you for staying in touch and learning along with us how to navigate these uncharted waters.
Odyssey Opera anticipates bringing you a 2020-2021 season in whatever form available to us. We want to ensure the safest of environments for our productions and audiences, and we are monitoring all evolving health directives before making final decisions on how to proceed. Currently we are holding dates for next season and in contact with several potential venues. We remain committed to stay connected to you as details develop.
While we may not meet in person at this time, know that the Odyssey Opera promise remains unchanged: to present to Boston audiences rewarding, artistic experiences and world-class productions they deserve. We hope to share our plans for re-embarkation by early fall and, as always, thank you for continuing the journey with us.
With gratitude,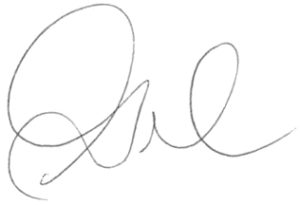 Gil Rose
Artistic and General Director
Odyssey Opera