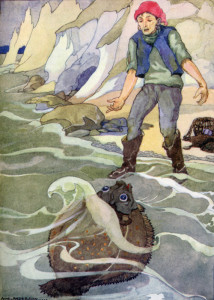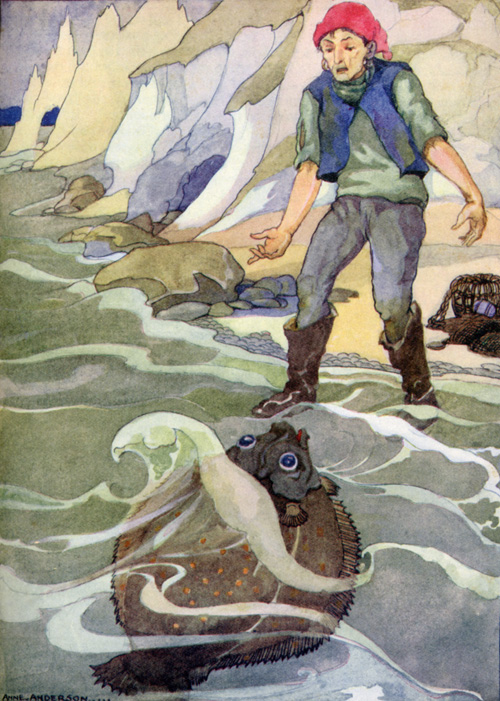 We are in rehearsals now, and this is a truly MAGICAL piece!  The orchestral colors are spectacular.  The chorus came for the first time, and were on the floor laughing at all of the wonderful, clever words and responses from the players.  You are going to LOVE this piece!
Another tidbit from Robert Willoughby Jones:
In typical Sarah fashion, not everything was ready for the "Student Preview" on May 6, 1970 at noon. In reality it was barely a dress rehearsal. Nonetheless the Savoy was packed to the rafters with sugar-laced students eager for an afternoon of theatre and music. Indeed, when the performance began, the orchestra parts still had not fully arrived. The remainder were being copied across town in a Holiday Inn where three professional New York copyists were holed up, maintaining their vigil to get notes on paper. The orchestra was going to play this last music cold for the children's performance.
Ever fearless, Sarah went before the kiddies to introduce the opera. In her grandest style she informed them that Mr. Schuller had consented to grant a very special favor. They were to hear some music this afternoon that no one had heard before, music that Mr. Schuller had reserved especially for this occasion. Sarah then stepped behind the curtain, where I was waiting for her, and said "Listen my children and you shall hear of the midnight ride of Gunther Schuller."
Post by Linda Osborn, Artistic Administrator for Odyssey Opera of Boston.
For tickets, visit www.bmop.org or call 617-585-1260.