May 22, 2015 at 7:30pm
May 24, 2015 at 3pm
Huntington Avenue Theatre
The Bear
Extravaganza in One Act
Music by William Walton
Libretto by Paul Dehn and William Walton, based on the play by Anton Chekhov
William Walton's "Extravaganza in one act" is a broad parody in refined musical strokes, channeling the arch humor of Chekhov's play of the same name. Popova is an ostentatiously virtuous young widow; Smirnov is her late husband's creditor whose blustering boorishness hides a sensitive heart. Sly insults, shouting matches, a duel, and…passion ensue.
Performed on a double bill with Sullivan's The Zoo.
"Wonderful…cleverly selected and splendidly presented program."
–Arts and Culture Today
Cast and Creative
Creative Team
Lynn Torgove, Stage Director
Stephen Dobay, Scenic Designer
Amanda Mujica, Costume Designer
Rachel Padula Shufelt, Hair and Make-up Designer
Dennis Parichy, Lighting Designer
Background
Comic opera was imported from Italy and competed with French styles up to the revolutions of the 1770s-90s. In 1843, Parliament clamped down on popular entertainment by passing the Theatres Act: it specified that saloons, gardens, and cafés providing music could only be licensed if run as "theatres," and that the Lord Chamberlain could vet and prevent any new plays threatening "the preservation of good manners, decorum or of the public peace." Spoken drama was limited to the patent theatres, where grand opera also thrived (originally only the Theatre Royal, Drury Lane, and Covent Garden in London), so promoters began to raise funds to establish new venues.
Read the program notes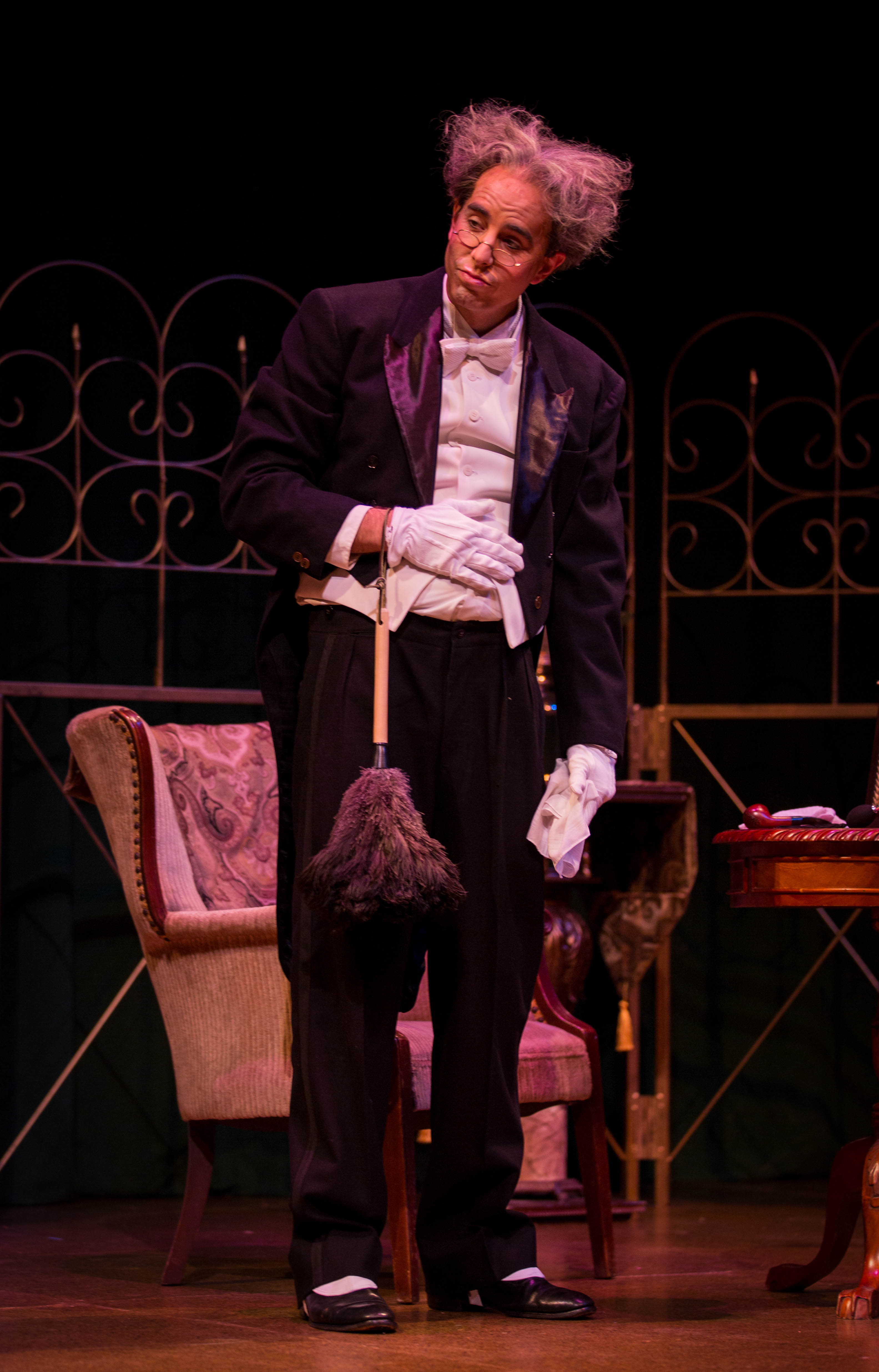 Media
Photos and videos: Kathy Wittman / Ball Square Films.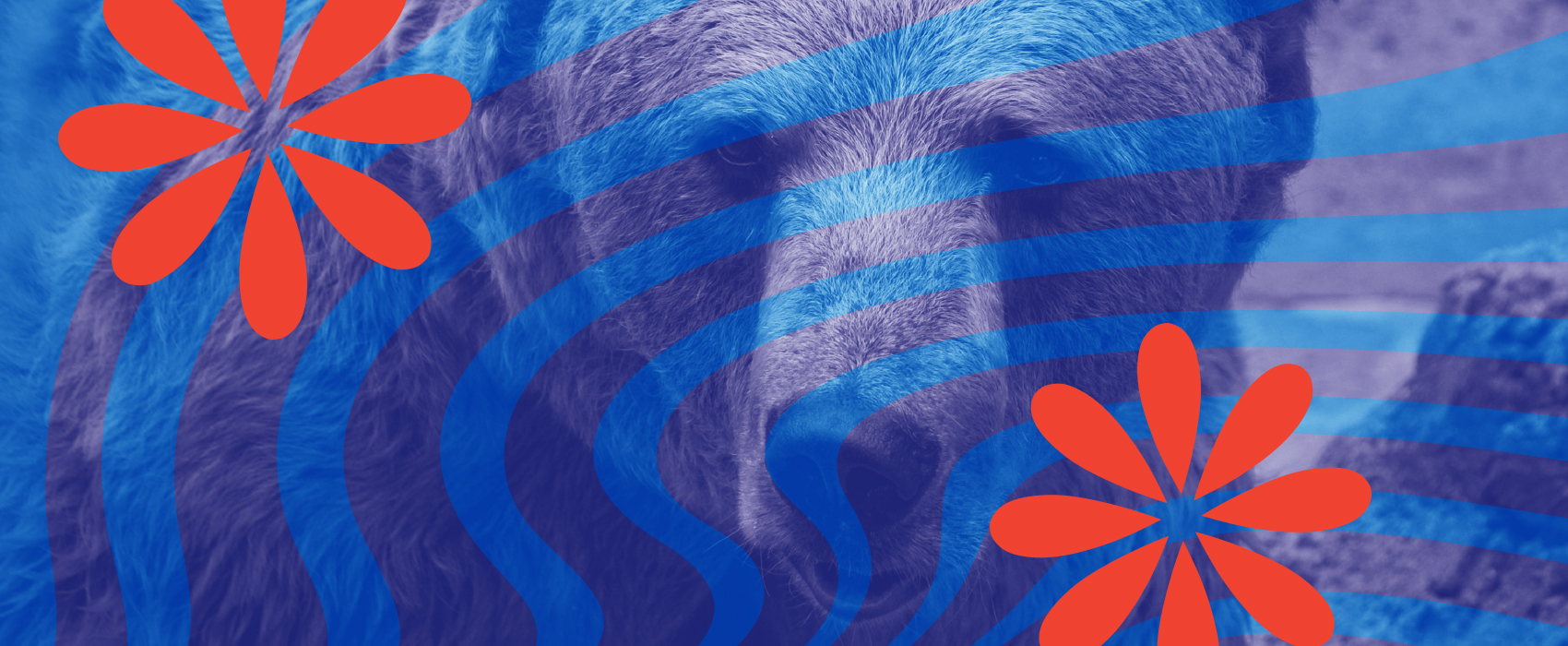 Introduction Opera has a long history in England, with roots…
Read More