Die Tote Stadt
Erich Korngold
September 13, 2014 at 7:30pm
NEC's Jordan Hall
Die Tote Stadt
Music by Erich Korngold
Libretto by Paul Schott (pseudonym of Erich and Julius Korngold), after the novel Bruges-la-Morte by Georges Rodenbach
Sung in German with projected English titles
Erich Korngold's Die tote Stadt (The Dead City) tells the story of Paul, a young man torn between fidelity to the memory of his deceased wife and a growing attraction to her living look-alike. Paul enters a series of increasingly disturbing and violent visions, and the plot takes on the subtleties of a psychological thriller.
"This is proof that…opera can certainly flourish in Boston."
–Edge
Cast and Creative
New World Chorale


Holly M. Krafka, Founder & Artistic Director
Youth Chorus
Members of Boston City Singers and Cambridge Children's Chorus
Wendy Silverberg, Boston City Singers Early Childhood Music Director
PRODUCTION STAFF
Cori Ellison … Supertitle Translator
Dan McGaha … Supertitle Operator
Karin Hartmann Ludlow … Production Stage Manager
Veronica Haakonsen … Assistant Stage Manager
Séan Swords … Assistant Stage Manager
Ryland Bennett … Orchestra Manager
Anthony D'Amico … Personnel Manager

Background
Die tote Stadt is a masterpiece of modern opera, premiered simultaneously in Hamburg and Cologne in 1920. Much admired by Berg, Puccini, and Alfred Hitchcock, this (originally Belgian) horror story was transformed by the composer and his father into an operatic libretto that mirrored 1910s Viennese art, literature, and society. Its composer was one of the stars of early twentieth-century Viennese modernism, acclaimed by Gustav Mahler as a genius, and a rare confidant to Brahms.
Read the program notes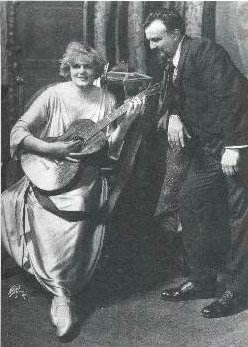 Media
Photos and video by Kathy Wittman / Ball Square Films.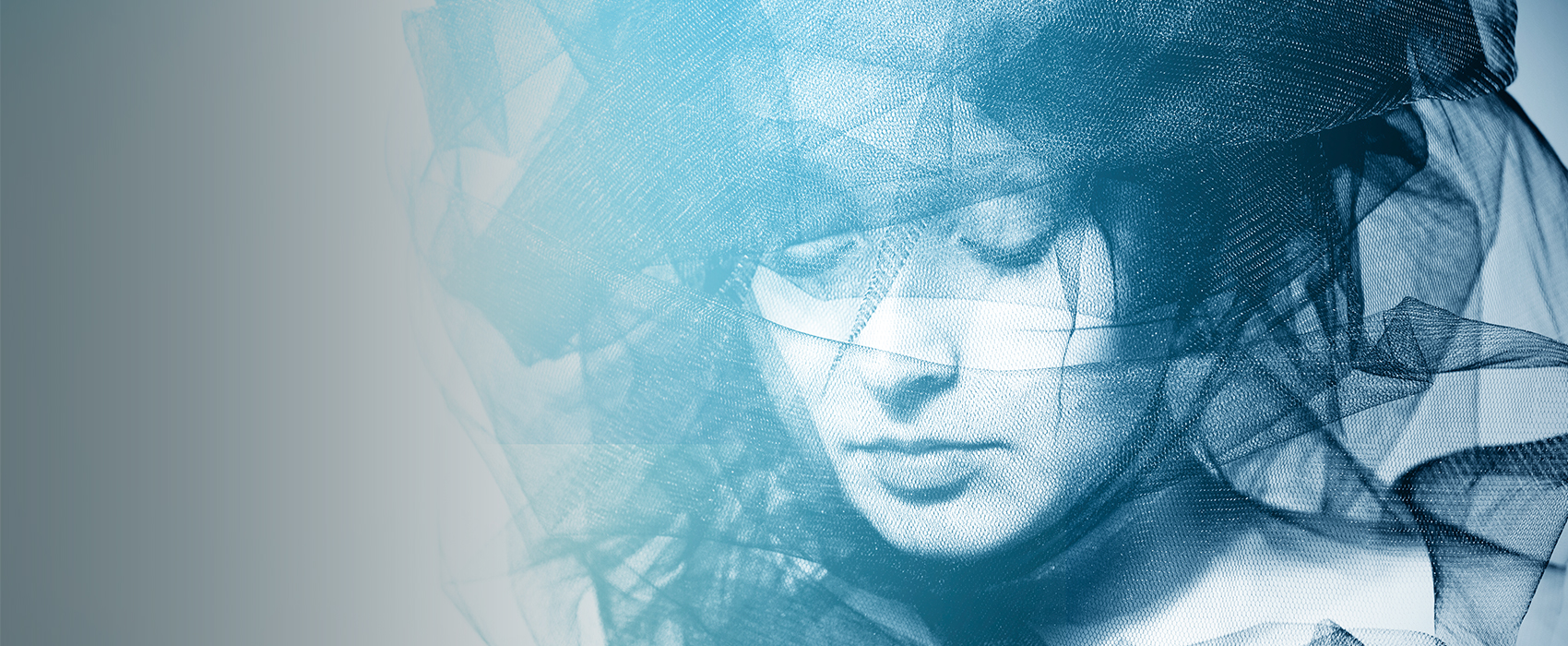 Erich Wolfgang Korngold (1897–1957) Die tote Stadt, op. 12 (1920)…
Read More