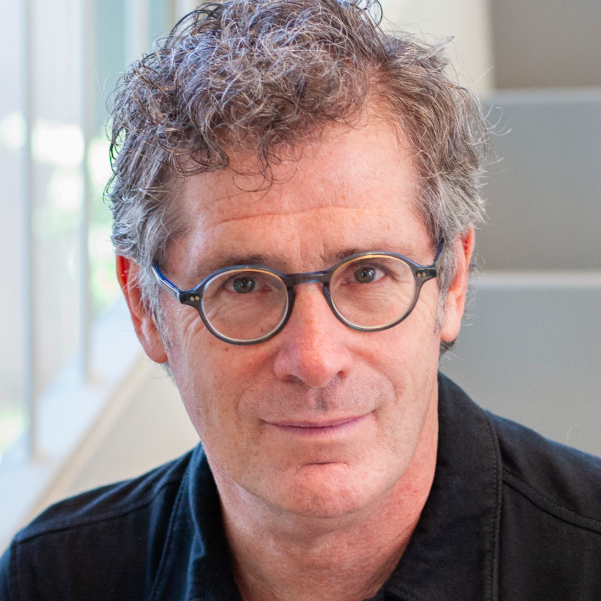 In a career spanning three decades, William Hite has been critically acclaimed as an engaging and expressive artist, a reputation that has led to appearances with the Boston Symphony Orchestra, Philadelphia Symphony Orchestra, Dresdner Philharmonie, American Symphony Orchestra, Charlotte Symphony, Evansville Philharmonic, Buffalo Philharmonic, Boston Baroque, Tafelmusik, Philharmonia Baroque, Washington Bach Consort, New York City Ballet, the Mark Morris Dance Group and Emmanuel Music, under the direction of Bernard Haitink, Seiji Ozawa, Rafael Frübeck de Burgos, Christopher Warren-Green, Nicholas McGegan, Jane Glover, Robert Spano, Grant Llewellyn, Gil Rose, Leon Botstein, John Harbison, Julian Wachner and Peter Schreier.
Mr. Hite's upcoming and recent engagements include the title role in the premier of Eric Sawyer's opera The Scarlet Professor, Messiah with the Charlotte Symphony and the Apollo Chorus of Chicago, Gluck's Ezio and Rosner's The Chronicle of Nine with Odyssey Opera, Mozart's Apollo et Hyancithus with Emmanuel Music, Schubert's Die schöne Müllerin at the Token Creek Music Festival, St. Matthew Passion with the Buffalo Philharmonic, Elijah with the Evansville Philharmonic Orchestra, Creation with the Champagne-Urbana Symphony Orchestra, Britten's War Requiem at Symphony Hall in Boston, Handel's Jephtha and Judas Maccabaeus with the New Haven Chorale, Britten's Serenade with the Orquesta Sinfónica de Xalapa (Mexico) and Britten's Nocturne with the Fairfax Symphony Orchestra.
The tenor's operatic credits include leading roles in The Rake's Progress, Acis and Galatea, Il ritorno d'Ulisse in patria, L'Ormindo (Cavalli), and Euridice (Peri). His numerous performances at the Boston Early Music Festival include Matthison's Boris Goudenow and Monteverdi's L'Orfeo. Mr. Hite created the leading roles in The Garden of Martyrs and The Scarlet Professor, both new operas by Eric Sawyer. He has also performed in world premieres by Theodore Antoniou, Ellen Ruehr, Lew Spratlan, Scott Wheeler and Salvatore Macchia.
Mr. Hite's extensive discography now contains over 40 recordings spanning a wide spectrum of musical idioms. He may be heard in The Complete Songs of Virgil Thomson for voice and piano on New World Records, Messiah with Chicago's Apollo Chorus on Clarion, Acis and Galatea on NCA and The Construction of Boston by Scott Wheeler on Naxos. On the Koch label he may be heard in the St. John Passion with Emmanuel Music. He has also recorded the Mozart Requiem with Andrew Parrott for Denon and Handel's The Triumph of Time and Truth on the Centaur label. William Hite has sung in music festivals at Tanglewood, Santa Fe, Token Creek, Banff and Vancouver. In Europe he has performed at the Athens Festival, Festival Mitte Europa, Academie Musicale in Sainte, the Holland Early Music Festival and the festival at Aix-en-Provence.  He is an Associate Professor of Voice and coordinator of the voice area at the University of Massachusetts, Amherst. Please visit www.williamhitetenor.com